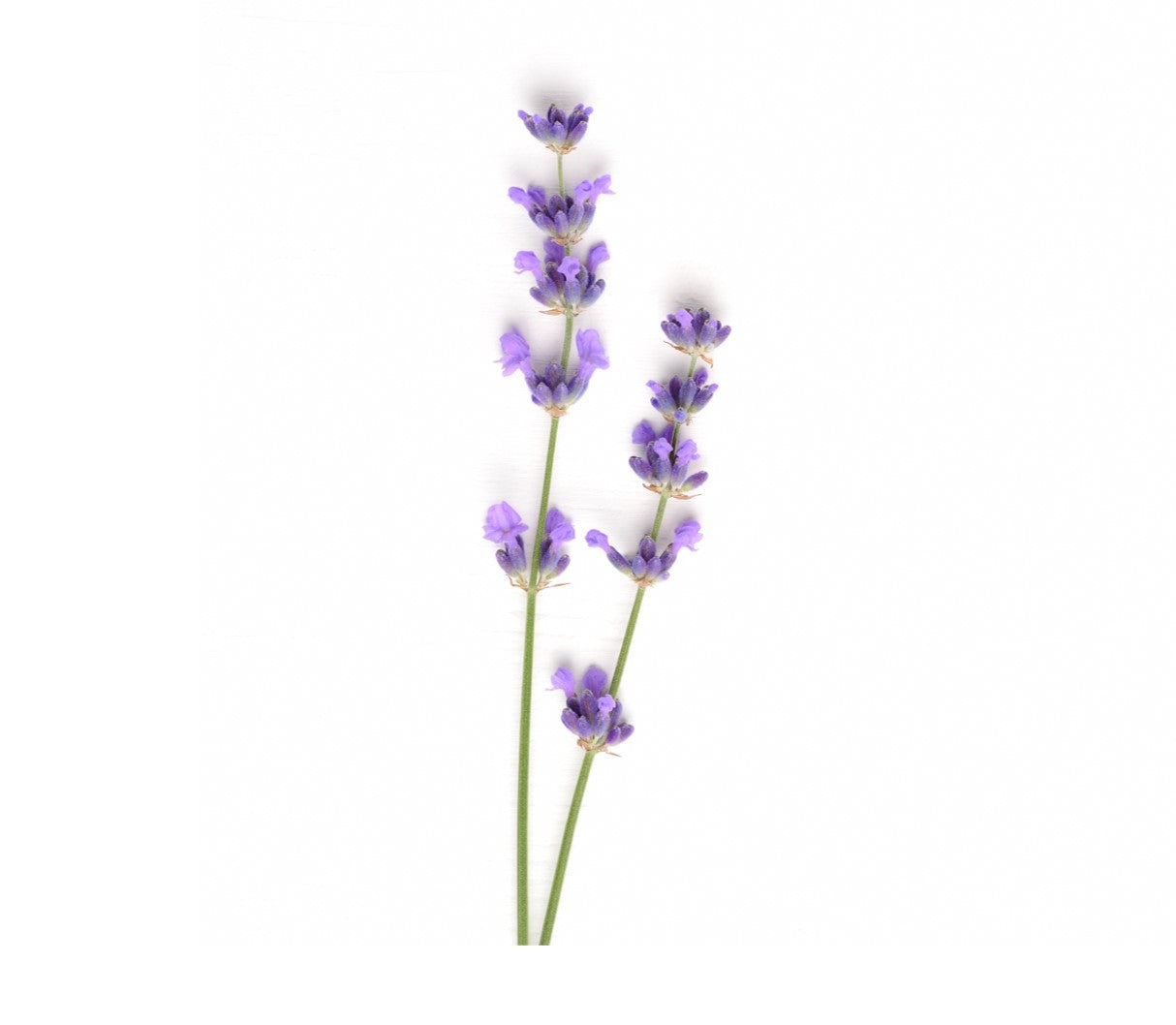 Sustainable. Gorgeous. Uncompromising.
When you think of nail polish, you think of the joy of wearing your favorite color—yet the strong, unnatural chemical scent might make you wonder about ingredients. Most nail polish ingredients are derived from petrochemicals. Lilaque is changing that with the first gel nail polish formulated with ingredients derived from renewable vegetable oils for a low- to no-odor experience. That doesn't mean we're sacrificing product performance. It means that our founder worked tirelessly to formulate something better. With her unique background—including a nail technician license and a science Ph.D. —and her passion for the planet, she took her philosophy of environment and science first, and developed a line of long-lasting, gorgeous, sustainable nailcare that stands alone.
Innovative by Nature
Trained as a scientist with a Ph.D. in Chemical Engineering, I've always loved the process of working to make products better. All of my life I've been bothered by wasteful practices like loading landfills with single-use plastics and saw an opportunity to reimagine the ingredients in nail polish to be more sustainable. I turned this vision into reality with Lilaque Soy Gel, a sustainably-sourced nail polish that lasts, looks beautiful, and smells natural because of the natural origin of the majority of its ingredients. I hope it brings as much joy to your world as it has to mine.
– Julie